The Most Common Golf Bets and The Sportsbooks With The Best Golf Odds
While placing a sports bet on Golf, there are the most common Golf bets to consider. Reviewing these typical sports bets may, in fact, increase your knowledge of the specific bets to keep in mind in regards to golf. Golf betting games are interesting to be sure since there are so many to play. Once a punter understands more about the specifics of these particular games within a game, the real action can begin.
On the whole, there are sports bets that are universal across sports betting markets. On the other hand, there are sports bets that are more common to golf.  Punters are off to an amazing start by reviewing the most popular bets in golf and understanding their specific details. This ensures the punter's comprehension as well as the integrity of their sports bet.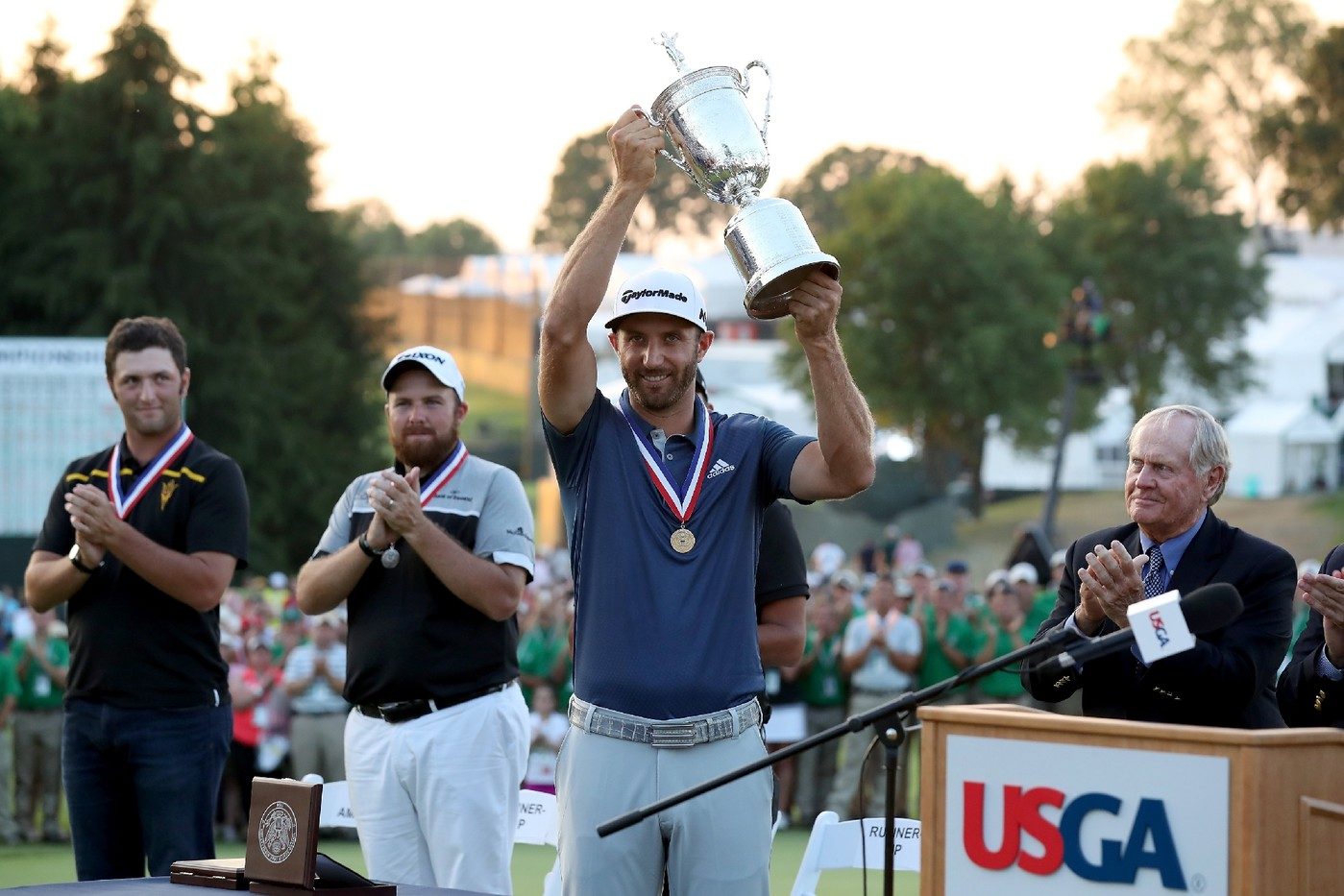 The 8 Most Common Golf Bets
1.) Outright Winner:
It's up to the punter to choose the tournament winners from amongst all the participants in an event. Money line odds are typically used. In other words, a player is given a plus or minus sign in front of a number.
If it's a plus sign, then the player is considered an underdog. Their number indicates how much money the punter can win with a $100 wager. When it's a negative sign, the player is thought to be the favorite. In sum, the number is how much must be wagered in order to win $100.
2.) Golf Futures:
This form of a wager is similar to the outright winner option. It is different though because it can bet months in advance. This bet can be placed until the tournament begins. Yet the odds may change as the event date gets closer.
3.) Top 10 Finish:
The Top 10 Finish is similar to the outright winner wager. Except for the punter receives a payout if his chosen player finishes in the top 10. In the long run, other versions of this wager exist such as 'A Top 5 Finish' and 'The First Round Leader.'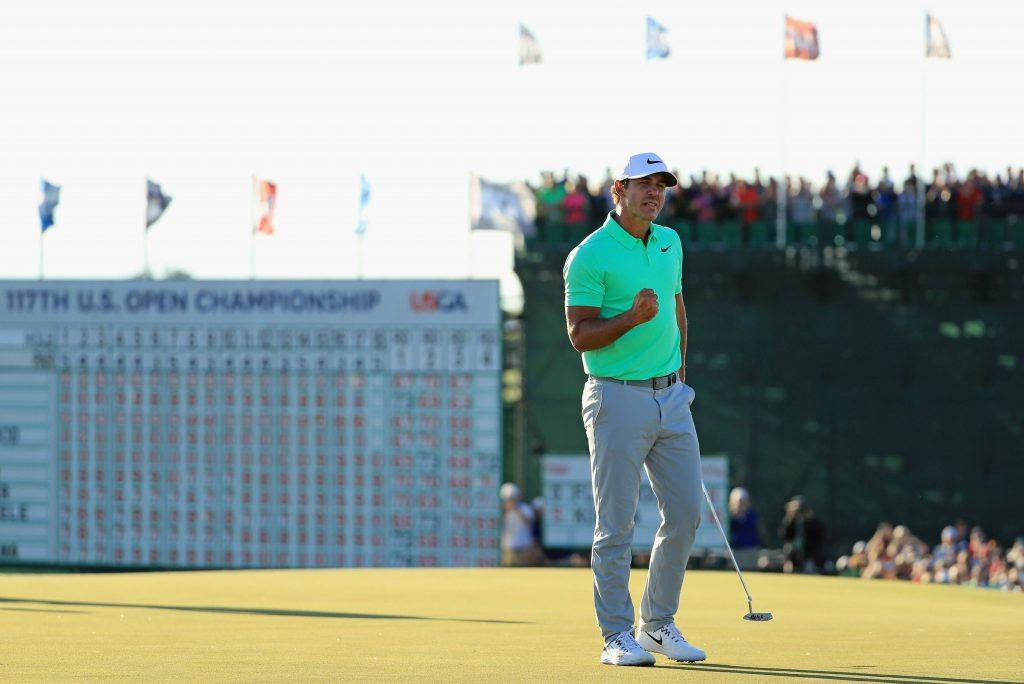 4.) Prop Bets:
The punter tries to correctly predict a specific outcome. For instance, the number of strokes required to win the tournament. In addition,  the European player with the best final score.
5.) Matchups:
In this golf sports bet, two players match against one another in a tournament. Essentially, the punter predicts who'll finish with the better score. Ultimately, this match-up can take place over 18 holes, 72 holes, and some other variation.
6.) Group Play:
In this Golf sports bet, the oddsmaker lists assorted golfers who aren't playing together in a group. The punter then tries to predict which one will have the best score at the end of the designated number of holes.
7.) 3 Ball Betting:
Generally speaking, in the first couple of days during tournaments, golfers play in groups of three. In regards to 3 Ball Betting, the punter chooses the group player with the lowest score after a certain number of holes which is typically 18.
8.) 2 Ball Betting:
Later in tournaments, players hit the course in groups of two. In this golf sports bet, the punter chooses which group member will finish with the better score.
The 7 Best Sportsbooks For Golf Bets
In regards to making the best golf bet with the best golf odds, there's Sportsbetting.ag. Most importantly, they cover a variety of PGA odds in golf betting and another helpful tool is their golf news section.
All things considered, their site offers golf betting predictions and previews. The site provides lucrative bonuses such as the $25 Free Live In-Game Betting and the Mobile Betting $50 Free Play. Not including the 100% BITCOIN BONUS, the 75% Welcome Bonus and the 25% BONUS FOR LIFE.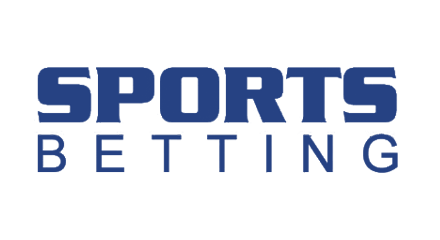 As a sports bettor, you're on the look-out for early football futures or NFL player props and in that case, Bovada has got you covered. Or maybe basketball is your game and you want to bet on the NBA; Bovada's got all the latest NBA odds. At Bovada Sportsbook, golf enthusiasts can place their bet with features like in-play, live betting, and mobile betting.
Ultimately, Golf punters will discover an advantageous range of golf betting lines, odds and wagering options at Bovada Sportsbook. On the whole, their coverage of golf events and tournaments spans beyond the PGA to the European regions as well. In brief, a sports bettor can find moneyline bets, head to head matchups, 2 and 3 ball lines, live betting, In-Play betting, props and futures bets. In addition, parlays are available on matchups, 2 ball and 3 ball lines.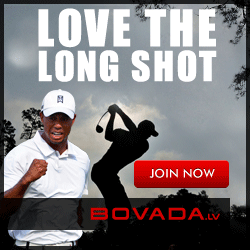 Established in 1991, Betonline is a trusted online gambling brand that accepts both the USA and international punters. Golf betting is included in their sportsbook's offering, as well as specifically in their live betting and mobile app menus. BetOnline covers all the major tournaments and events, including the US Open, The Masters, The British Open and the PGA Championship.
With great tournament odds and head-to-head matchups, punters at Betonline can experience live betting and futures bets in regards to golf action. In sum, the most common golf sports is the moneyline bet. In between tournaments and events, a punter will find futures bets that allow them to bet on the outcome of an upcoming tournament before it is scheduled to take place.
In regards to odds, coverage of tournaments and In-Play golf betting, Coral is a great sportsbook for golf enthusiasts. They offer superior top-level golf coverage and their markets are up running quickly on Mondays. In addition, they provide plus extended coverage of second-tier Tours across Asian, OneAsia, Australasia, Japan Golf, Korean, South American and Sunshine Tours.
Typical Markets include Outright Betting either 5 Places each-way or 6 Places each-way. As well as Enhanced Winner Win Only, Top 5, Top 10, 1st Round Leader and 2/3 Balls. Also, Mythical 2 Balls, Match Betting, Tournament Group Betting and Top American/European/Australian/Asian etc.
Offering comprehensive coverage of worldwide golf from the Major Championships right through to the second tier of regional Tours, William Hill provides sports punters with a spectacular array of golf bets. If you like to bet In-Play on the Majors, WGCs, and PGA/European Tour events, then In-Play betting on William Hill will suit you.
For the most part, there are a lot of golf bets at William Hill. For example, Outright Betting, Top 5, Top 10, 1st Round Leader, 2/3 Balls, Mythical 2 Balls, Match Betting, Tournament Threesomes, Tournament Group Betting, Top American/European/Australian/Asian etc, Margin of Victory and Play-Off to Decide the Winner? 
Specifically, their maximum golf payout is £500,000 making William Hill great for serious golf punters who bet big. In the long run, there is still a big reason which makes William Hill a perfect sportsbook for golf bets. In brief, their odds are impressive to say the least.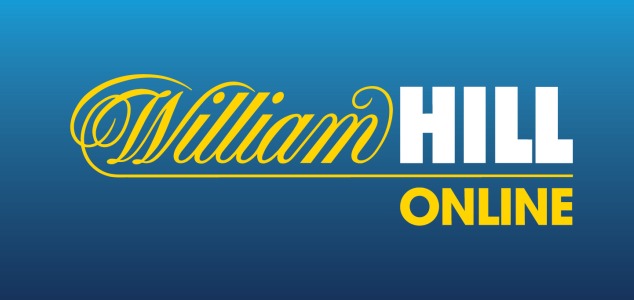 First and foremost, strong prices, In-Play betting, excellent mobile betting functionality and the betting availability on all the biggest golf tournaments make Betfred a solid bet. Betfred covers the biggest golf tournaments worldwide across the globe. 
Offering additional each-way places across the Major Championships, plus Wentworth's BMW PGA Championship and The Players Championship at TPC Sawgrass. In addition, every European Tour and PGA Tour tournament is covered across the golf calendar. Moreover, Betfred also prices up Overall Markets for the PGA Tour's Champions Tour and the LPGA.
Golf bets and the typical markets at BetFred include Outright Betting, Top 5, Top 10, 1st Round Leader, 2/3 Balls, Mythical 2 Balls, Mythical 2 Ball – Draw No Bet, Match Betting, Tournament Group Betting, Top American/European/Scottish/Australian/Asian/Korean, Hole in One, Winning Margin and Will There Be A Play-off.
Golf matches and Golf Tournaments provide lucrative betting markets at Bwin. Most importantly, they have a terrific blog that features an incredible amount of Golf articles. Moreover, Bwin is one of the largest gambling companies in the worldwide which is translatable into 23 languages. In sum, offering regulated and unregulated markets in sports betting, poker, and casino.
Bwin was established in 1999 out of Austria and not it operates in over two dozen markets with over 20 million registered users. Heavily focused on live betting, golf punters can expect exciting Golf bets and live betting options at Bwin. On the whole, Bwin's betting options in regards to golf are advantageous to be sure.
Place Your Next Golf Bet at A Sportsbook With The Best Golf Odds
In conclusion, betting with common golf bets at a sportsbook increases the likelihood of profiting from this competitive and lucrative niche. By and large, other ways a punter may increase their edge in the sports betting industry is to check out sports betting books and forums.